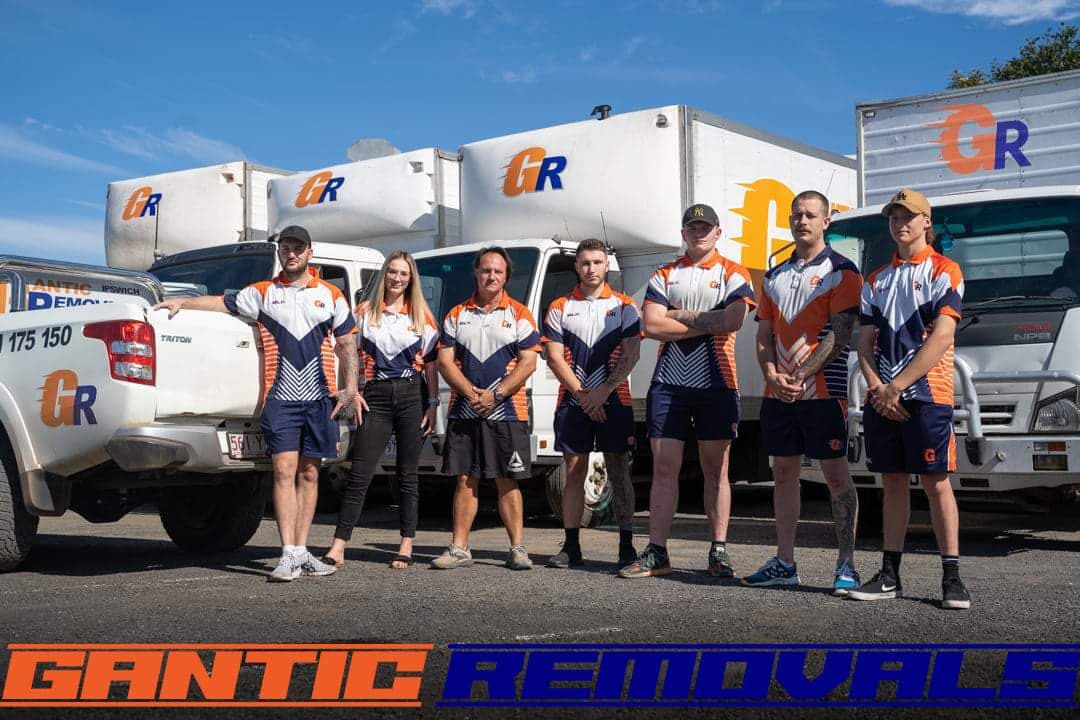 Est 2016
Your Ipswich & Surrounding areas Removalists
Gantic Removals is a privately owned family business that specialise in home and office furniture removals. We operate 6 days a week with in Brisbane, Gold Coast, Ipswich and Toowoomba area.
All of our trucks come equiped with furniture ties and trolleys to make your move as save as possible. We provide insurance and gst in our quoted and hourly rate prices
We also offer shrink wrap for any of your fabric furniture (if requested while booking in). We can provide two or three man teams with a wide range of truck sizes, this helps to make your experience better and also saves you some money!
Commercial & Residential
Brisbane Moving Services
With professional movers, we provide the following services at affordable rates, to suit your pocket and sooth your mind.

Full House Move
Small or Large houses we can help you move. Both local and interstate we are experienced in all types of house moves.

Office Move
Need to move offices? We can help and do it in a timely and professional matter to avoid downtime

Storage Facilities
Need to move your house or office to storage? We can help with the whole process. Contact us today to discuss

Top Rated
Our company goes above and beyond for all of our customers

Experienced Removalistsy
All of our workers go through training courses with experienced removalists

Solutions & Special Expertise
We do a wide range of workers to build our knowledge within the industry

Affordable Price
Our prices are very competitive
Reasons For Choosing Us Right Now!
Why choose
Gantic Removals?
Gantic Removals, is a removal company who are available for removals in Ipswich & Brisbane areas. We specialise in large house moves delicate furniture business and storage facilities.
Recommendations and reviews
What People Say about us
I was so impressed with how smoothly and efficiently and move went. Very professional and friendly!!
Great company, trustworthy. Would definitely recommend
Highly recommend - very quick and hard workers - got the job done heaps faster than expected 🙂
the guys were lovely and i couldn't be happier with the end result will definitely use again in the future
Wonderful service arrived on time. No mucking around they got straight into the job. We highly recommend this moving company. The Boys are amazing. They took extra care with all our furniture and belongings. Fast and reliable and they KNOW what they are doing being with the Army we have traveled around Australia and Gantic Removals are by far the best we have used. This company you can trust hands down. Thank you so much for the speedy service boys?
Kelly Hakaraia
27/06/2018
Extremely happy with Gantic Removals they were so helpful with my move to NSW. The young men were more than happy to help me put my new telly together as well as my washing machine and drier. Polite and courteous arrived on time and all my stuff safely packed up and everything arrived undamaged. Also their pricing for my move was very reasonable. Highly recommended Gantic Removals. Thanks guys
Jennifer Surendonk
26/06/2018
These guys are absolute legends! Very polite and hard workers. No complaints or mucking around. After another company didnt turn up on removal day these guys came within 2hrs on their scheduled day off to get me moving. Would highly recommend to anyone.
James Featherstone
27/04/2018
Ok I've used these guys two times now and they are phenomenal young and fit and really take care of the furniture thanks jye and Jeremy
Dynamic Framez Jake Okeefe
12/04/2018
thanks for the help moving very respectable team
olivia campbell
08/04/2018